A reliable, solid and stable material with a classically shiny surface.
Accumulates and keeps warmth
As hard and durable as a stone
Each product is made of a 14-20 mm cast stone base layer covered with a 1-1.5 mm thick, particularly hard and shiny polyester enamel (gelcoat).
The base layer of the cast stone consists of 80% ground marble, which is vacuum-mixed with synthetic resin and, to promote heat resistance, air-filled micro-spheres are added to it.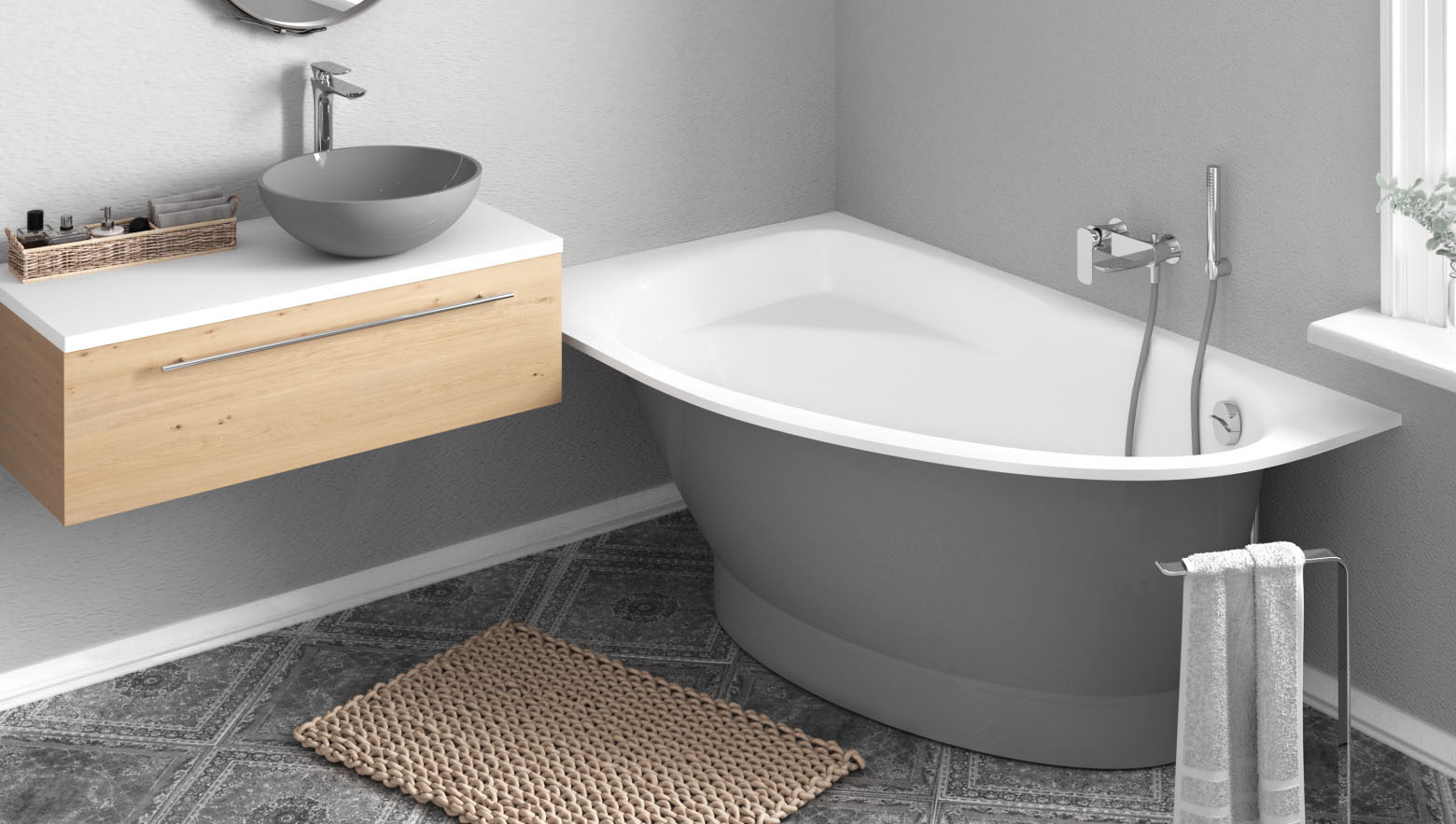 Color palette of Cast Stone products